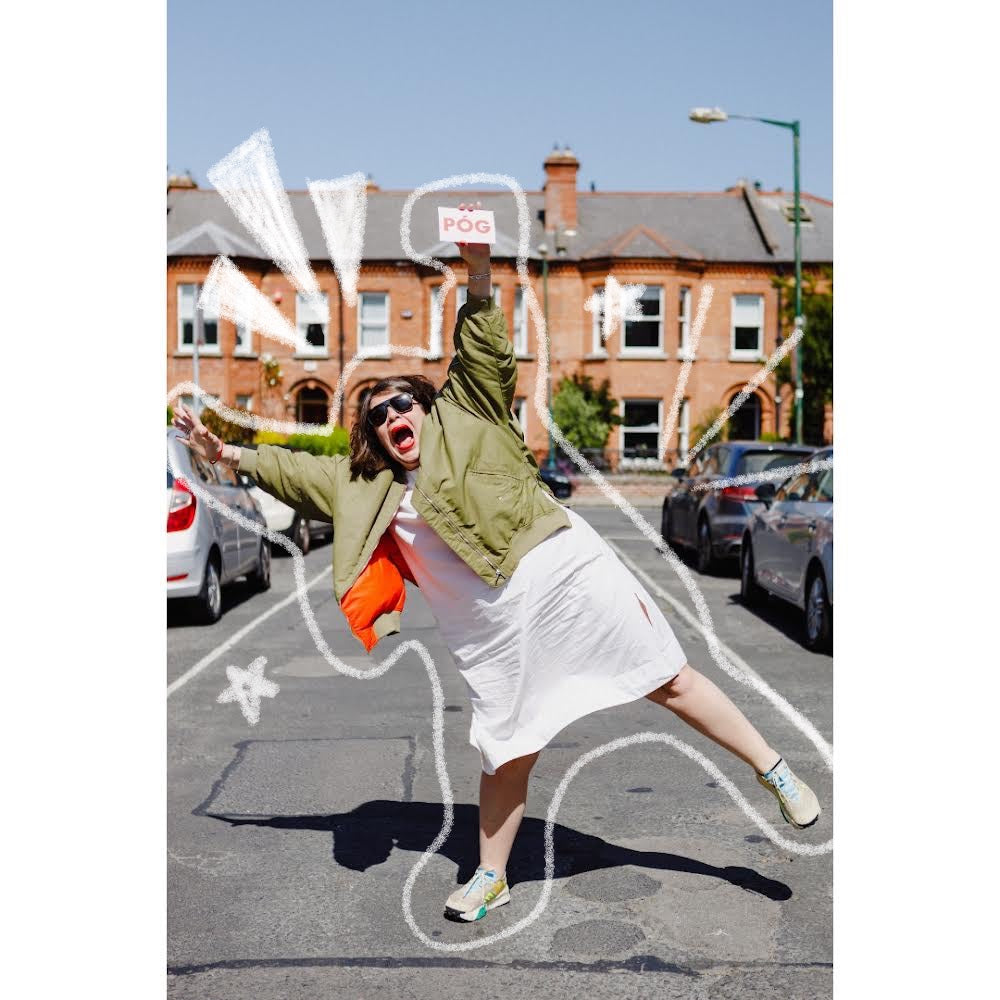 Meet the creator
PÓG has become a labour of love, from the moment the idea dropped into my world. As a kid I found it difficult to speak Gaelige. Moving away from home I began to appreciate it more. Ireland has radically changed since I was growing up, it has become a dynamic melting pot, an intercultural exchange for millions of people. I felt it was time to design a new symbol of LOVE to represent our modern and progressive country.  As I designer, I was drawn to the symbolism of the 'Claddagh' which has played a significent part of our heritage. After many years of research and development, I am very happy to share the vibrant world of PÓG. With now over 80 million people who claim Irish descent, this is for you. Each meaningful piece is a connector of love designed to uplift and soothe, to bring everlasting joy to you and everyone near and far.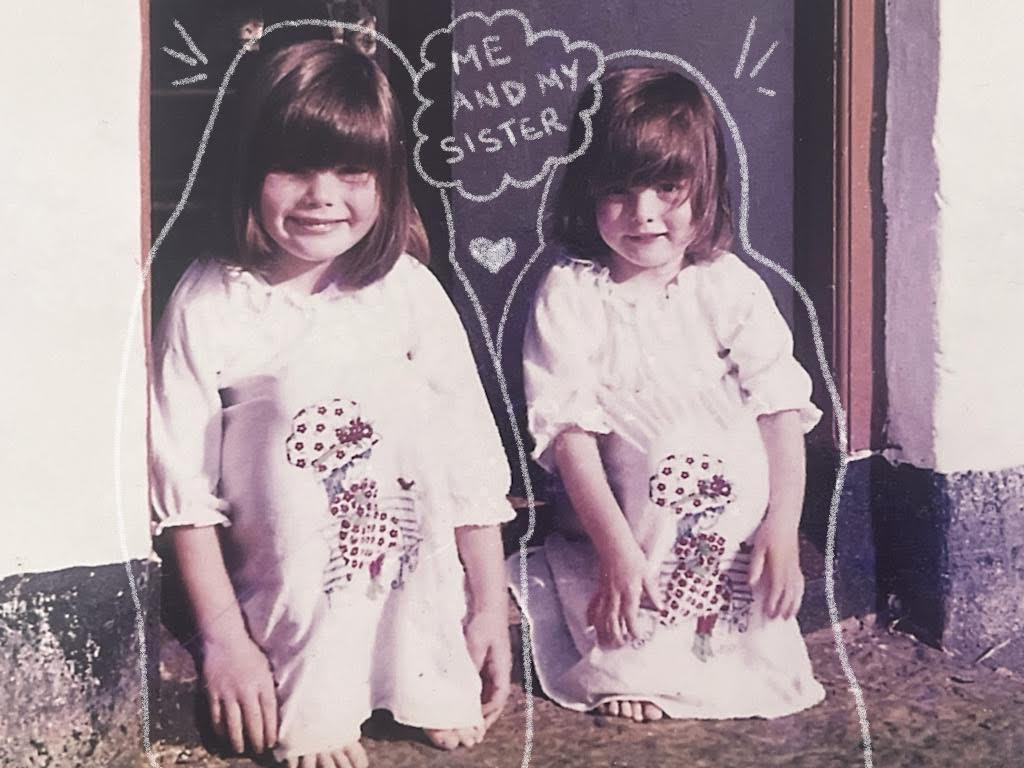 I was born in Sligo, in the west of Ireland. I lived between Mayo and Meath until I finished school in Dublin. I was born with an adventurous gene and a hunger for creativity. I packed my bags at 17 and went to Paris to follow my dreams. I had no plan, but I was so excited to leave home to discover a new and extraordinary world.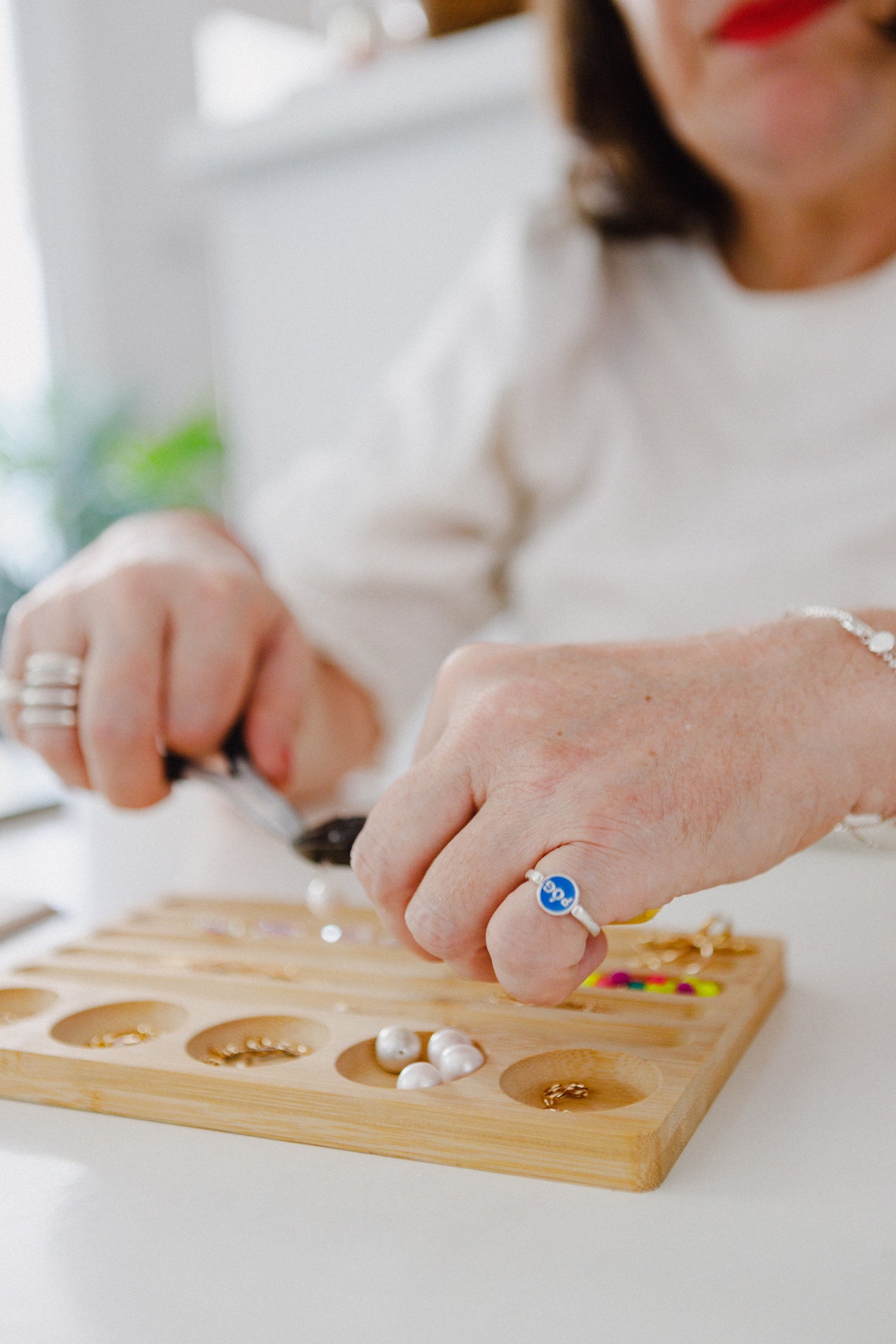 FRENCH INFLUENCE
Paris changed my life in every way possible.
Once I had mastered French, I went on to study Advertising at Academie Charpentier while working part time as a designer intern at Matiere Premeier, in heart of the Marais at weekends.
I spent a lot of time travelling to AFRICA and ASIA, which deepened my appreciation of ethnic cultures, jewellery and colour.
After a long trip to India and Bangladesh where my parents were living, I returned to Paris and set up my Jewellery brand in Paris in 1997, where i had my first exhibition at L'eclaireur which helped me launch my first collection at Paris Fashion week a year later.
This was a very exciting time for me, as I met some incredible people and worked with amazing stores, brands and projects all over the world, such as Le Bon Marche, Galleries Lafayettes, Colette, and many more.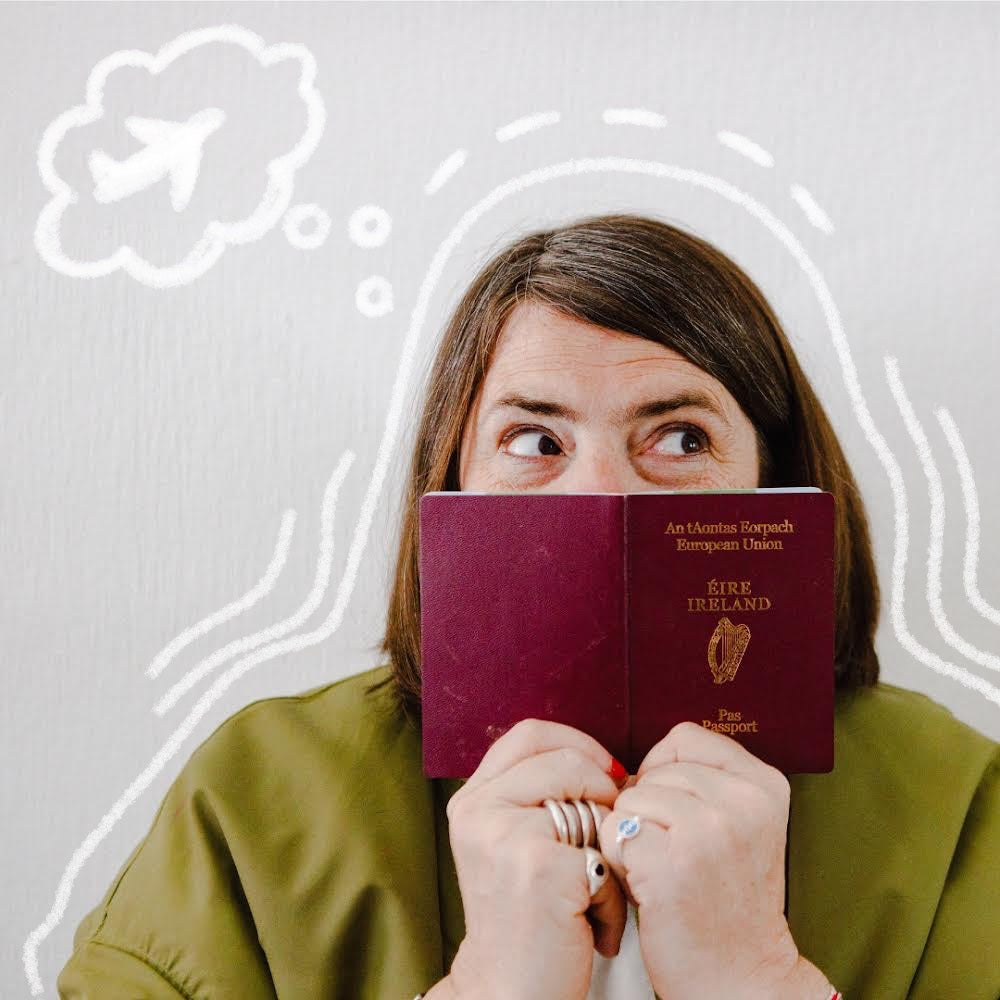 EN ROUTE HOME
After a few years of riding the highs and the lows in the fast paced Fashion World, between New York, Japan , Paris and Europe, I became a mum and life took a change. Kito my son became Ill and I had no choice but to return to my homeland and let go of the world I had built. During this time of disconnection and immense loneliness, my sons little kiss was a reassuring gift that kept me going, and giving, little did he know that it would inspire the idea of sharing love and kisses.
PÓG NOW
I was inspired by the beautiful Claddagh, which was a part of my Irish heritage, I felt Ireland needed a new symbol to represent the younger generations who were leading change for a quite different and digitalized, fast paced world. Lack of human connection. I was pretty bad in school at speaking Irish, but I just loved the word PÓG, which means KISS in Gaelic, my mother language.
And so PÓG was born.
I collaborated with Anne Kernan an amazing designer in London, who had Irish roots too. We both played around with the idea. Anne brought her technical magic and built out the collection in 2018. In 2019, we launched our first spinning bracelet with JIGSAW and on our national airline. Covid unfortunately landed at the same time, it took us a year and a half to get back up.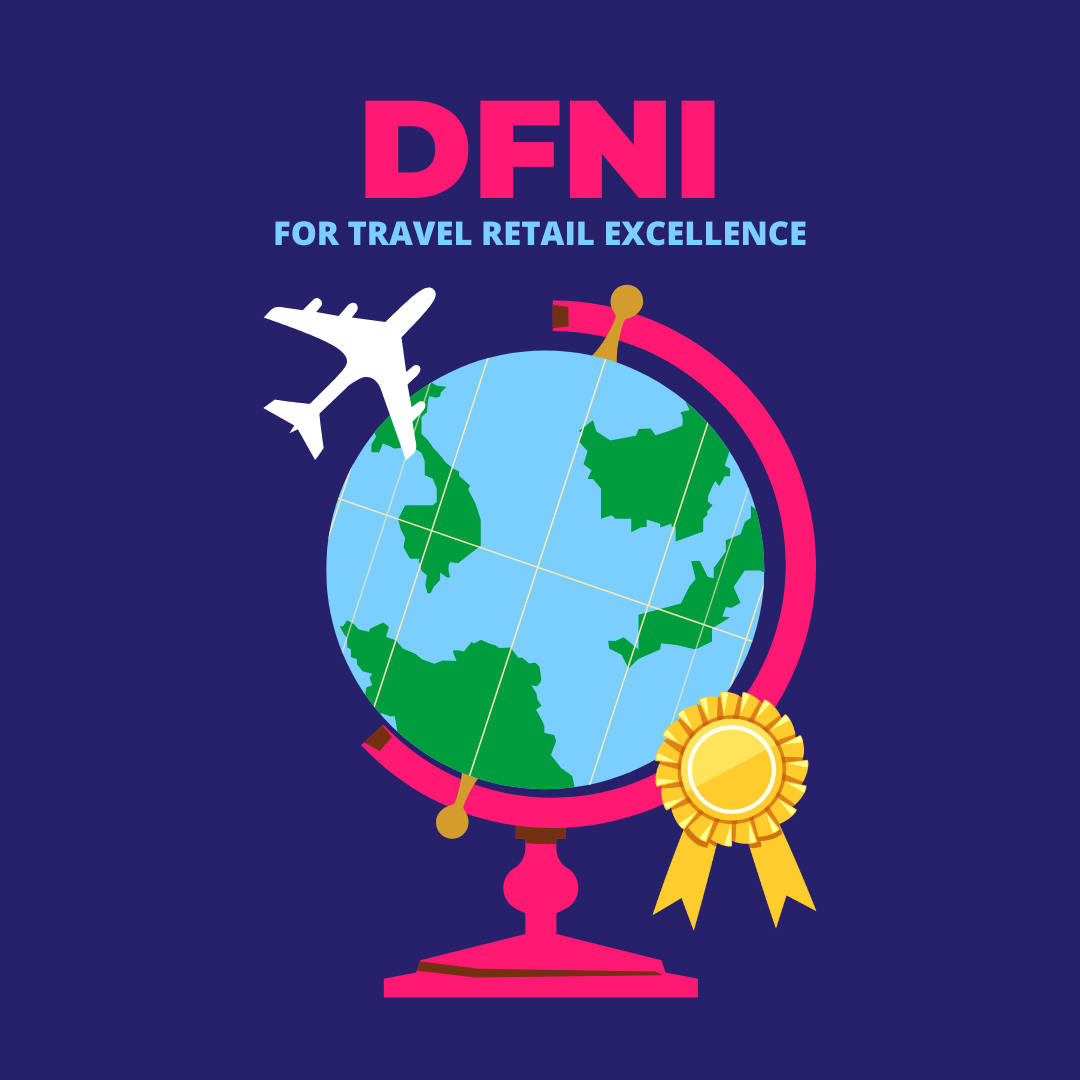 We became the DFNI finalist in London for our environmental and innovative excellence. We won the Makers to Master's Programme with Bradley, the marketing agency, who helped us shape PÓG and prepare us for retail.
Thanks to all the love and cheer, we are now back on land, and sharing the love at @ Dublin Airport, EPIC Museum, some of Irelands most celebrated gift stores in Ireland, and lots more to come.
Sending love all over the world from Dublin Airport.